Middle East Cybersecurity Leaders State-of-Play – register 4 Free
Middle East Cybersecurity Leaders
State-of-Play for Middle East Cybersecurity Leaders
The cyber threat landscape and economic composition of the Middle East are unique. Operational technology threats are a critical risk in the region, both because of its heavily resource-based economies and its high reliance on electric and water infrastructure. This panel will explore the unique components of the cyber security landscape in the Middle East, and seek to determine the best practices for operational cyber security professionals working in the region.
The Middle East Institute (MEI) is pleased to welcome a group of industry experts to discuss cyber security challenges, opportunities, and courses of action facing companies in the Middle East. This panel is sponsored by Synack, a leading cyber security company who combines the world's most skilled and trusted ethical hackers with AI-enabled technology to create a scalable, effective security solution.
What is the cyber threat environment like in the Middle East today? What types of threat actors and tactics, techniques, and procedures (TTPs) are most common? How does the environment differ from other regions of the world?
Zoom : Zoom Link 
Time
8:00 AM – 9:00 AM ET [Washington, DC]
2:00 PM – 3:00 PM GMT +2 [Amsterdam]
3:00 PM – 4:00 PM GMT +3 [Tel Aviv]
4:00 PM – 5:00 PM GMT+4 [Dubai]
10:00 PM – 11:00 PM GMT+10 [Sydney]
Speakers:
Maya Horowitz , Director, threat intelligence and research, Check Point
Chris Kubecka ,CEO, Hypasec
Dr. Erdal Ozkaya ,Regional CISO at a Global Bank
Ron Peeters , Vice president, Middle East/Emerging Markets, Synack
Micah Loudermilk, moderator , Non-resident scholar, MEI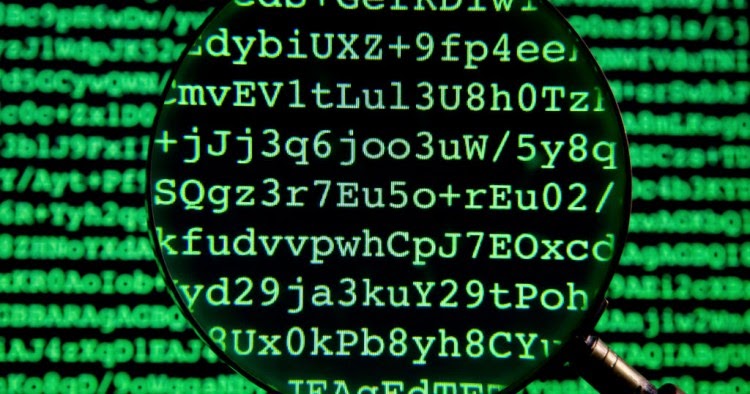 For More Information
Programs Department
[email protected]
202-785-1141 ext. 202
About The Middle East Institute
Founded in 1946, the Middle East Institute is the oldest Washington-based institution dedicated solely to the study of the Middle East. It is a non-partisan think tank providing expert policy analysis, educational and professional development services, and a hub for engaging with the region's arts and culture.
---
To increase knowledge of the Middle East among citizens of the United States and to promote a better understanding between the people of these two areas
In 1946, inspired by his experiences in the Middle East prior to World War II, architect and veteran George Camp Keiser gathered a group of scholars, ambassadors, professors, and politicians to establish an institution for the study of the Middle East. Keiser and his colleagues envisioned a center of learning where leaders from disparate fields could converge and collaborate in order, in the words of our corporate charter, "to increase knowledge of the Middle East among citizens of the United States and to promote a better understanding between the peoples of these two areas."
The Middle East Institute is leading the way for a new kind of think tank: one that thrives on the intersection of policy and culture. Our centers reflect our dedication to promoting understanding of the region through a wider lens.
Policy Center
A source for non-partisan expert analysis seeking solutions to the region's most challenging issues
Education Center
Classes, academic resources, and professional development services to foster regional understanding
Arts & Culture Center
D.C.'s only gallery dedicated to contemporary and modern art from the Middle East
Events at MEI
---
To encourage an informed dialogue between the Middle East and the United States, MEI regularly hosts leading experts, officials, and media, highlighting authentic voices from the region, at its conferences and weekly programs in Washington.
For more evets :
https://www.erdalozkaya.com/category/free-events/