Smart Watches – Choose the best for 2022
Smart Watches – Honest review based on my experience
This blog post is all about the Smart Watches /Health Trackers I used in the past, and what am I using today, and why I am using it. 100% non-sponsored honest opinion
Nike+ Fuelband
A
jump into this decade now and the hugely successful Nike+ Fuelband. It tracked your steps, earning you Fuel Points throughout the day. It offered automatic syncing using Bluetooth and the second edition, which launched in 2013, improved the ambient light settings so it glowed brighter in darker situations.
Fitbit Force
The Fitbit Force was announced on October 10, 2013. It has an OLED display that shows time and daily activity. The Force tracks a number of statistics in real-time, including steps taken, distance traveled, calories burned, stairs climbed and active minutes throughout the day. At night, the Force tracks sleep and can wake a user silently with a vibrating alarm.
On January 13, 2014 it was reported that an unconfirmed number of Fitbit customers had complained about skin irritation after wearing the Force for extended periods of time. And I was one of them , which ended my Fitbit Force story and I moved to FitBit Surge
Fitbit Surge
The Surge was a thick smartwatch and an activity tracker. It had a heart rate monitor and the ability to track pace, distance, and elevation using the GPS on the device. Surge could also send alerts of text and incoming calls from a connected smartphone.
The odd-looking Force caused also some allergic reactions which made me move away from FitBit since then. Honestly, FitBit was just great, it had everything what I needed, the design was off and off but everything else was simply good.
But if there was something which I never ever will forget about FitBit is their excellent customer support,
As of 2021 Google bought FitBit and I hope they will not kill the excellent customer service.
Microsoft Band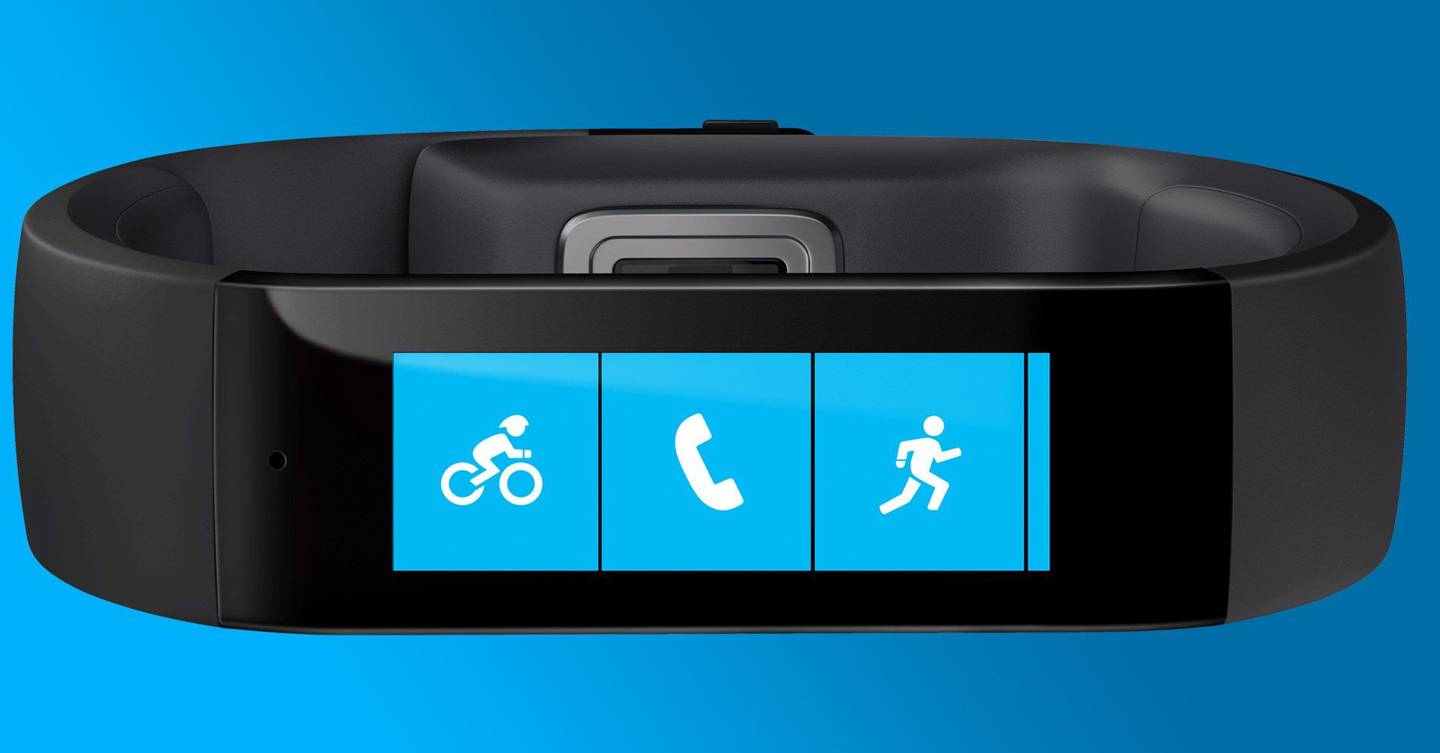 Microsoft released the Microsoft Band in October 2014 and the Band sold out quickly.
The design was like Nike Fuelband, it had some excellent features but the main function was fitness tracking in any platform.
Microsoft Band 2
Microsoft Band 2 was the second-generation . Like its predecessor, it incorporates fitness tracking and is compatible with Windows, iOS and Android smartphones via a Bluetooth connection.
Microsoft decided to kill the product in 2016, and I was started to Samsung watch
Samsung Galaxy Gear
The Gear that kickstarted Samsung's smartwatch assault Gear had an inbuild camera where you could take photos, record videos directly from the watch. The watch itself had a hard, plastic shell, but a flexible rubber band, a brushed metal front frame, and a glass coated screen make up the rest of the device.
Besides that app support it was a really good smart watch at that time.
Samsung Gear S3 Frontier Smartwatch
LTE, heart-rate monitor, Wi-Fi and GPS, good battery life is just few of the words which comes to mind straight away. It's larger and heavier than the Apple Watch but has Gorilla Glass, and it's MIL-SPEC-810G graded. The S3's 1.3-inch AMOLED screen. Instead of Google's Android Wear, Samsung uses its own operating system, which is called Tizen, which I hate when it comes to Google Play support or apps.
The is it has many sensors like, altimeter, barometer and heart-rate monitor, The battery life was decent.
Did I love the watch while wearing it? I thought I did until i tried Apple watch…?
Apple Watch
This is a real smart watch! If you don't think it looks ugly, and you don't mind Apple's lazy design which nearly does not change over 7 generation then look nowhere else! This is the watch for you.
The integration with Apple Platform, from iPhone to Mac Books is something which Google could not achieve yet.
I don't like their watch faces but the notifications, app support, and some features like ECG are simply good.
If you are an Android user, then this watch is not for you for sure.
If Apple could impress me with version 5,6 and 7 I would never ever gave up on Apple and never move to Tag Heuer Connected
Tag Heuer Connected E3
A great looking watch with bad battery life and missing many features which Apple has. You can read my full review about Tag Heuer Connected here
Tag Heuer Connected E4
If you don't care about the looks then Tag Heuer Connected is not for you. Again, if you are after technology there is nothing which will catch your attention or has the "amazing" effect. Stick to the ugly Apple Watch if you have an iPhone if not Fossil Gen 6 is also good.
The Calibre E4 ticks the right luxury boxes, it has just enough tech inside, and the activity-tracking features are good for casual use. If you don't want to swap between watches as all in one its a good watch, but not perfect.
If you care about the great looks and want a very good-looking watch which is smarter than any other Rolex or Omega, where you have the best watch faces and gives you everything which we covered in this article (in other words the basics of a smart watch) aaaandddd you have the budget then go ahead and buy it.
Read the full review of Tag Heuer here :
Watch the video here